At Coldwell Banker, we make it clear that the most important part of our business is you. In fact, our number-one priority is helping agents live exceptional lives. How do we do it? With our Core 4 Values. Focused on the things that drive agent success, these values are the basis for everything we offer- from building tools and income-enhancing opportunities to world-class education and support.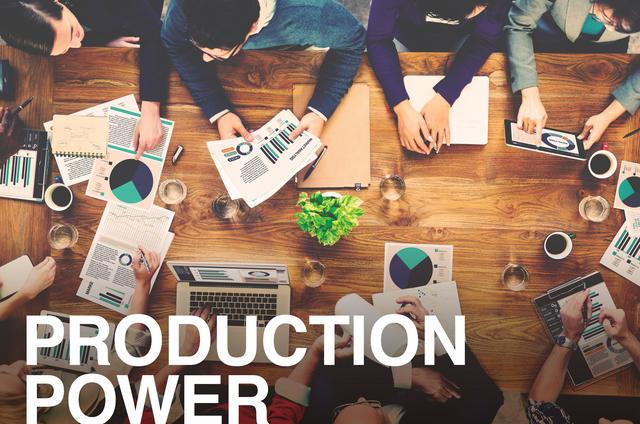 Production Power
Listing Concierge- A Comprehensive listing marketing program that includes elements such as TV spot on local news station, ad space in SacTown and Sacramento Magazines, social media eBlast, professional photography with drone, twilight, and mattaport options and MORE!
Agent Success Plan (ASP)- Helping sales associates manage and connect with their sphere of influence
Core Tools (That Work)-
     -Office 365-
     -inTouch- Easily manage clients & leads with LeadRouter technology, professional marketing center, and custom website
     -Market Reports- Complimentary access to a beautiful, informative, dynamic area, market and quarterly reports that keep you and your client up to speed on what's happening in the local neighborhood, city, area, or county
     -CB|One- Coldwell Banker's exclusive and innovative intranet that is with you wherever you go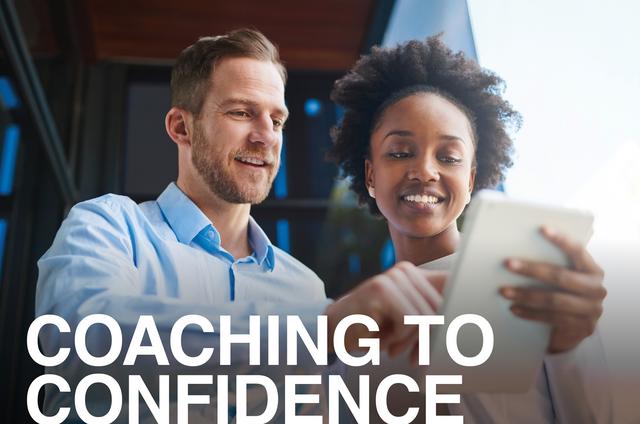 Coaching to Confidence
SkillBuilder- World class education for sales associates
Education Expos (Semi-Annual)- High Quality, results based education opportunities
Leader's Edge and Business Consulting- For sales associates who want to reach the top of the industry
Core Support (Support that Matters)-
     In-office IT support from Nick
     John Pope, your non-competing Manager
     Hillary Nickel, your in-office Marketing Coordinator
     and Peggy Juday your Office Administrator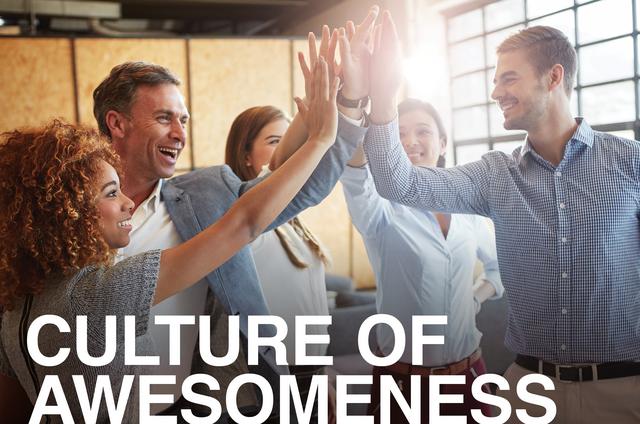 Culture of Awesomeness
Clients for Life- Helping sales associated manage and connect with their sphere of influence. This includes monthly giveaways and events for clients, last year we raffles smart home tools, Home Depot gift cards, tickets to the Sacramento Dinner on the Tower Bridge and MORE!
Annual Awards Event at the Fairmont Sonoma Mission Inn- Celebrating the very best
Quarterly "On-Track"- Recognizing success every quarter. Events last year included, formal dinner & wine pairing at Wine & Roses in Lodi, lunch cruise on the MS Dixie in Lake Tahoe, Sacramento Kings game complete with pre-game party,
Referral Rewards Club- Honoring affiliated sales associates who help grow the company
International GenBlue Sales Rally- Always hosted in amazing cities around the US. It's three days of learning and networking with top real estate speakers and leading influencers who will be taking center stage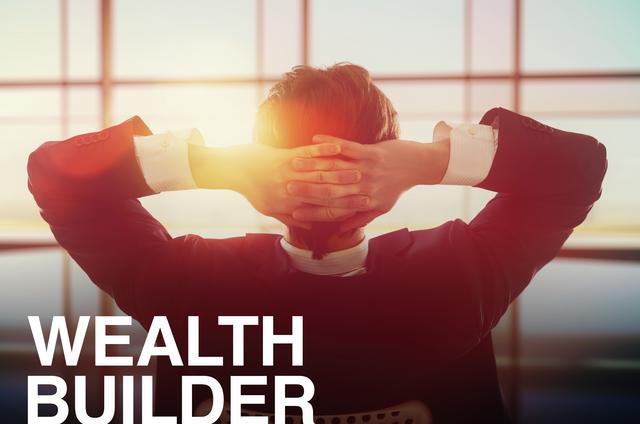 Wealth Builder
The Freedom Commission Schedule- Allowing sales associates to make better choices with their money
The VIP Retirement Program- Automatic SEP savings made easy
Financial Freedom- Showing you how to run your real estate business more like a "real" business
Referral Rewards- Refer a friend to any one of the NRT family of companies and earn extra cash
Clink here to watch the Coldwell Banker produced videos on Core4 Values!